The Nurse Coaching process empowers and transforms patients in relationship to their health and well-being.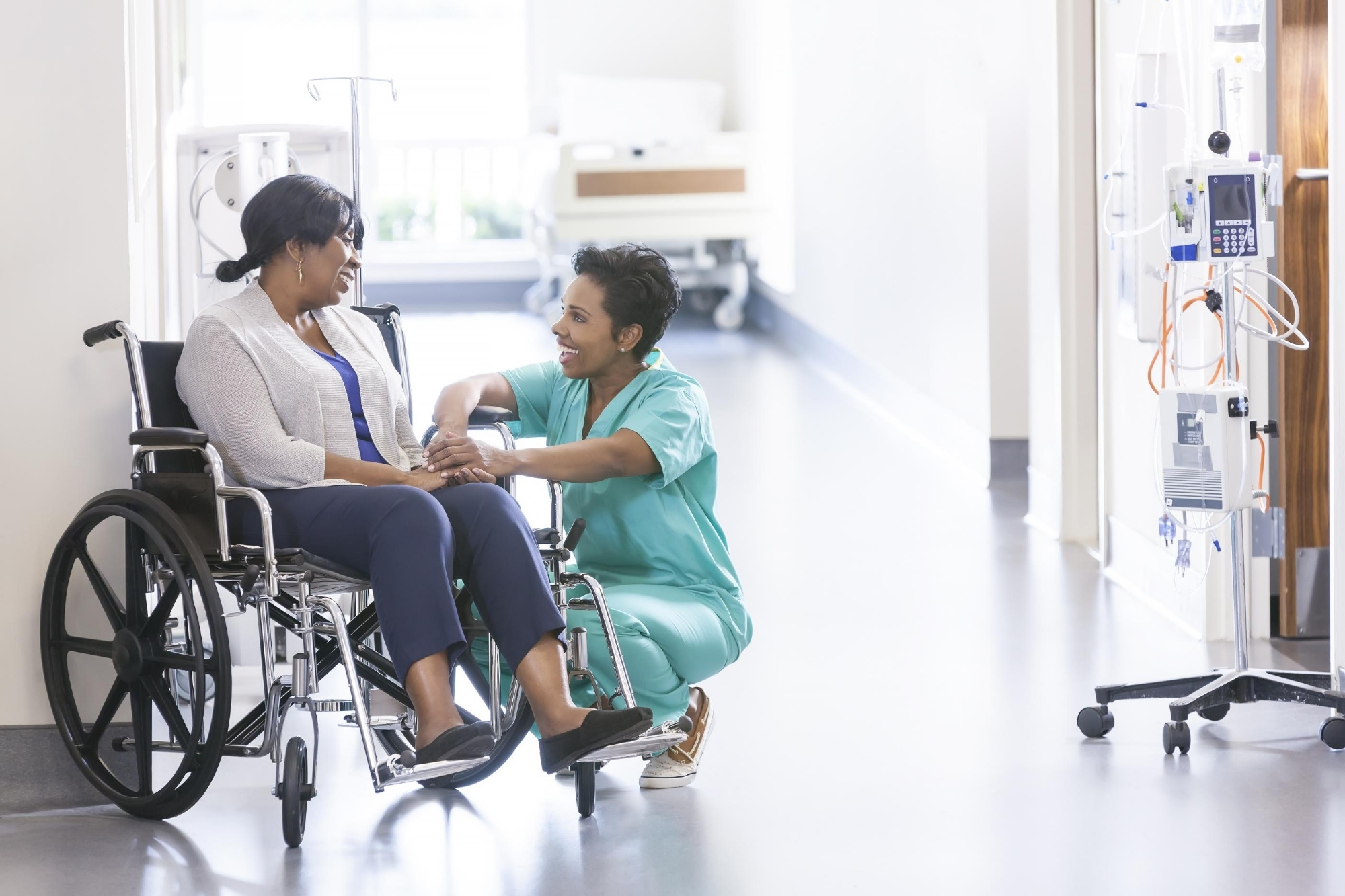 Reduce patient stress and fear and to increase their well-being, courage, hope and inspiration in their healing process.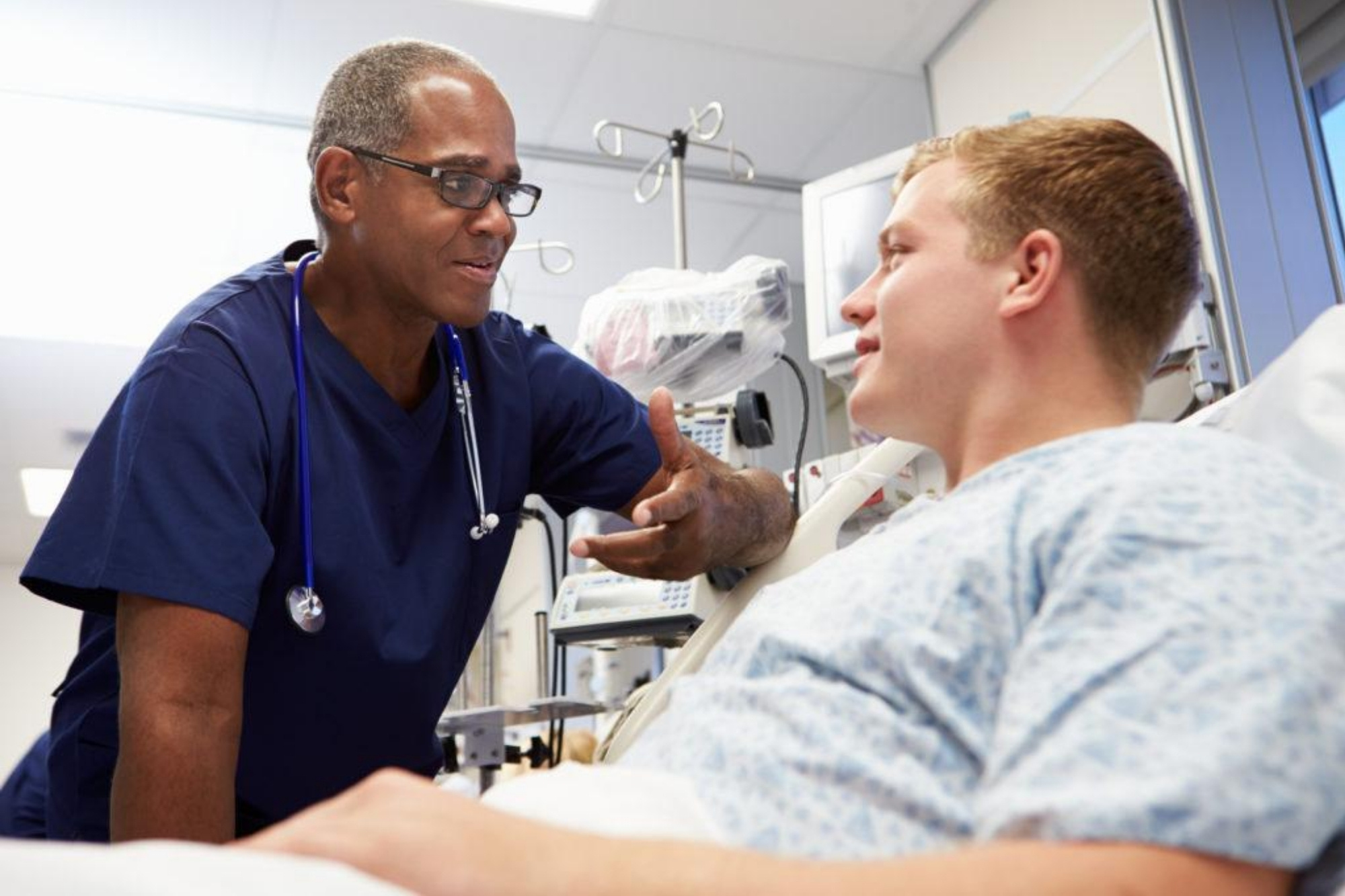 Learn effective communication skills including deep listening, motivational interviewing, appreciative inquiry and active imagination.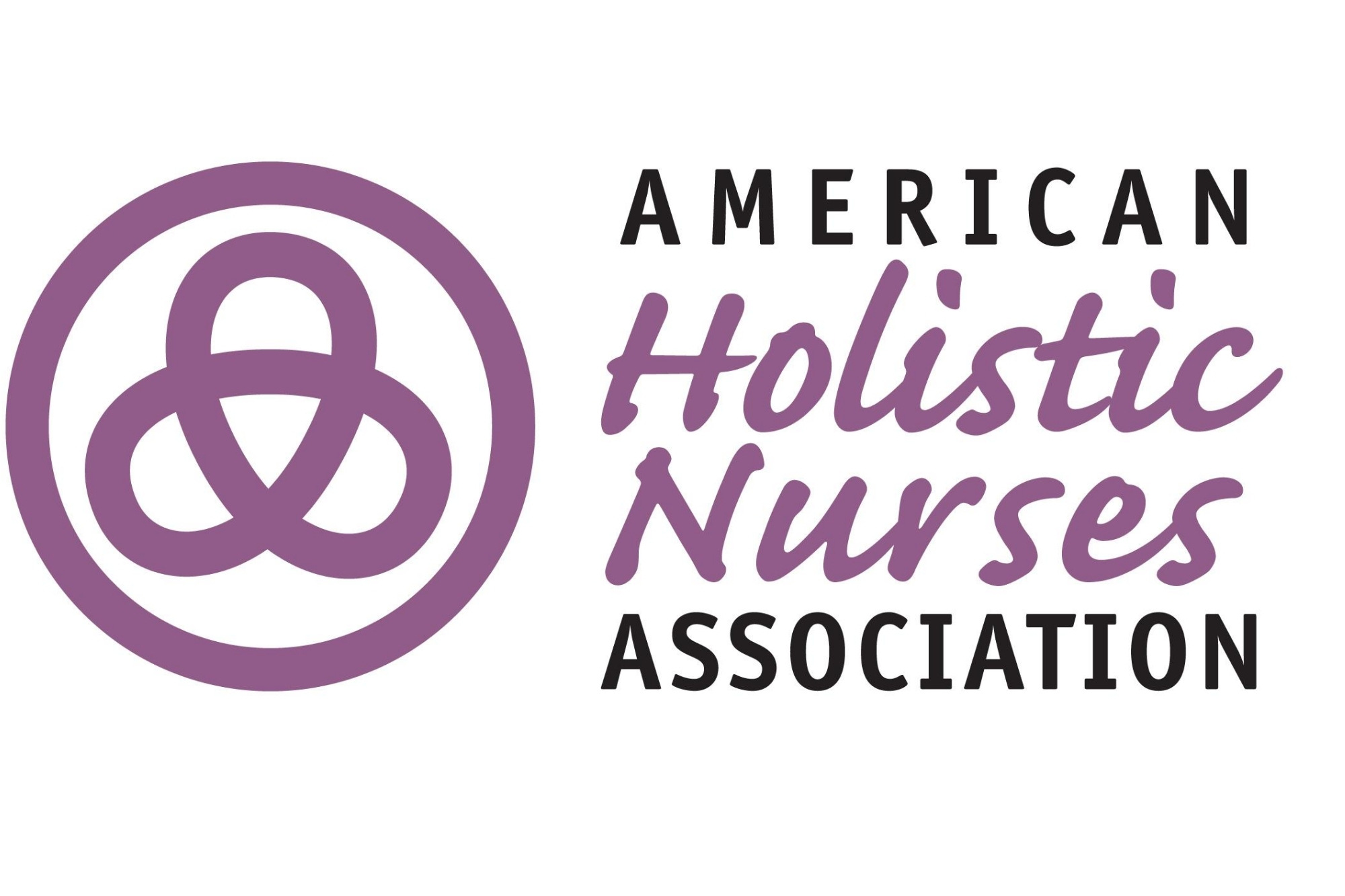 Receive credits towards becoming Board Certified in Holistic Nursing. (F

ill out our application form to see if you are eligible.)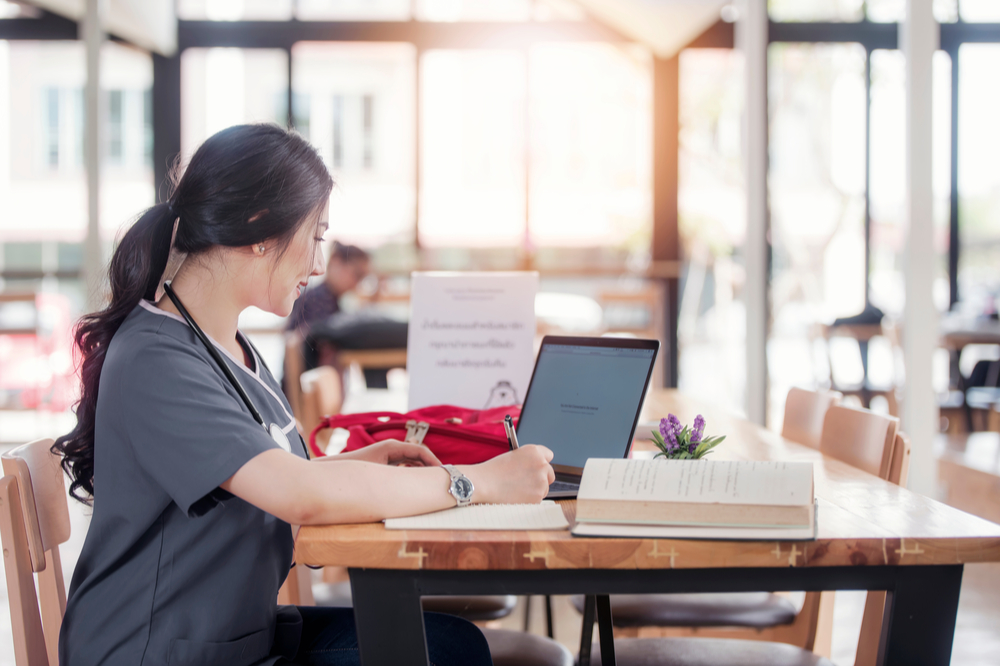 This 10 credit course includes the essentials of nurse coaching:
- Creating a relationship of trust with your patient/client
- Cultivating awareness, presence and self-knowing
- Connecting with inner wisdom
- Establishing patient/client-centered goals
- Assessing readiness to change
- Effective communication skills
Heidi Taylor has a PhD in Nursing from Texas Woman's University and is board certified in nurse coaching and holistic nursing. She has over 34 years of nursing experience in healthcare, nursing education, and academic administration.
Lisa Davis is a Professor of Nursing at West Texas A&M University in Canyon, TX and board certified in Holistic Nursing and as a Nurse Coach. She has been teaching undergraduate and graduate nursing for 20 years and a practicing nurse for over 30 years.